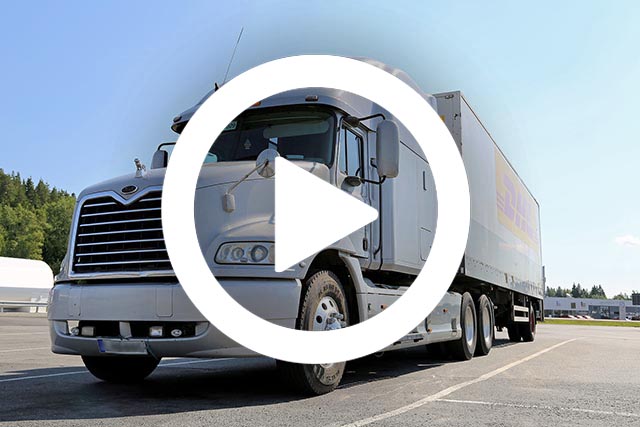 The Nation's Top Commercial Truck Buyers
Ongoing maintenance and repairs for an aging fleet of commercial sized trucks can suck your company's profitability right out the window. If you are an independent operator with one or two trucks or a commercial trucking company with a dozen or more semi trucks, give us a call and we will come to you. After assessing your trucks values we'll make you an offer for one truck or your entire fleet and pay you on the spot. Nothing could be easier!
kellytruckbuyers.com is one of the most prolific commercial truck buyers in America. We are ready to pay you cash money for your used commercial, heavy duty, and semi trucks and trailers at a moment's notice!
We have been in the heavy duty, commercial truck buying game for over a decade and that is all we do. Let us put our extensive experience and knowledge of the industry to work for you so you'll receive the highest possible market value for your lot of trucks. We will make you an offer that no other commercial truck buyers can match. "Top Dollar Paid" - That is our promise and our guarantee.
We not only guarantee to buy semi trucks for the most money we also make selling them as quick and easy as possible for our customers. Once you have sold a used truck the Kelly Truck Buyers way, you will never have a need to call anyone else.
If you are currently looking for heavy truck buyers in your area, please call kellytruckbuyers.com today at 800-405-1766 and we'll send someone out to have a look, or you can send us pictures and a VIN and we'll make you an offer right now.